Tom has built one of the most respected names in the business. For over 20 years the studio has produced powerful and skillful images with impact.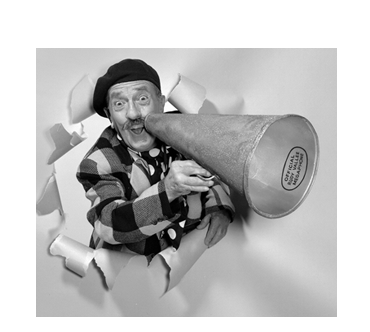 No gimmicks, no weird special effects,
nothing particularly "edgy", no artifice, no pretense.

The Studio is the largest in Ventura County - completely equipped with the finest, state-of-the-art optical equipment and production facilities for advertising and illustration photography.

Tom has a vast array of props, from antiques to custom-painted Hollywood backdrops.

Just really good, honest photography of all types of people, by a creative photographer who is easy to communicate with, fun to work with, and has a deep, hard-earned understanding of the need to shoot the kind of job that makes us all look, well... really-really good.
2 studios with 7,000 sq. ft.

10 car parking

20 ft. ceilings

2 – 14 ft. roll-up doors

air conditioning/ heating

set construction

kitchen

huge stock library