Tom photographs his subjects in a very compelling way, with images that capture their true essence. Tom captures the chemistry, passion, relationships, emotion, details and much more utilizing the key components to good photography: beautiful lighting, composition, a good sense of timing and a fun, positive and professional attitude.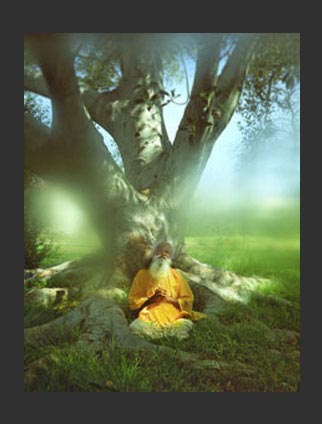 Even the most difficult personalities appear to be at ease in
his pictures. He also understands his client's busy schedules,
especially those in business and entertainment and knows how
to work within a limited time period to produce superb images.


Tom is passionate about photography as an art form,
and has been recognized for his work with dozens
and dozens of awards. Several pieces are in the
Smithsonian Permanent Photography Collection.
Tom's work has exhibited in galleries worldwide.


What does it cost?
Tom's rates are comparable to other studios and photographers.
His rates are based on the type of job, how the images will be
used, the time involved, and the level of difficulty. Consequently,
projects are bid on a job by job basis. You will find
the costs are appropriate to the specific project.