Tom is a highly-acclaimed advertising photographer whose work has appeared in numerous books, magazines and exhibitions and, of course, advertising media. His images are available as Limited edition fine art photographs at a number of galleries.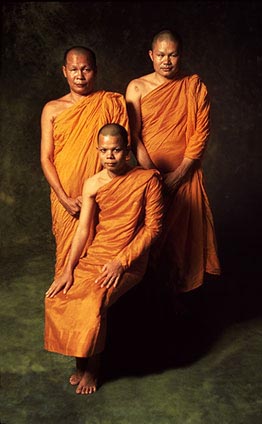 Tom speaks "design" and understands the need to plan,
analyze and create visual solutions to effective
communication situations. For two decades Tom
has produced images for books, reports, publicity,
advertisements and catalogs – all forms of printed media.

The studio was founded by Tom Kelley Sr.
during the Hollywood heyday of the 1940's.
Among the studio archives are photographs
of some of the most famous actors
and actresses of the time.

Clients love him for the power of his images
and the ease of working with him. Tom has
the gift of developing instant rapport with his
subjects, drawing out the interesting and
sometimes rare sides of them. Tom is especially
adept at arriving at a location and putting existing
elements together in an aesthetic and meaningful way.